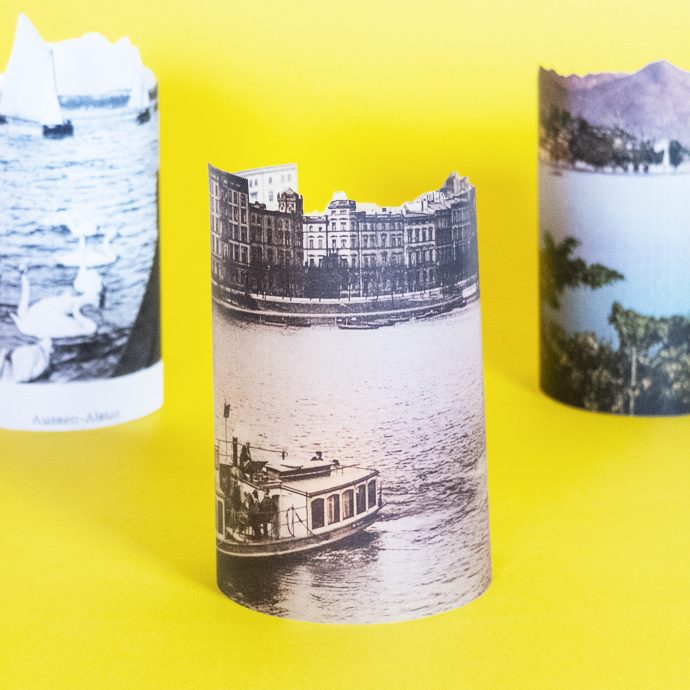 Turn your lights down low
LED candle lights with a panoramic view
A nostalgic travel: pictures of the lake Alster in Hamburg around 1900 (taken by Georg Koppmann and Wilhelm Dreesen) and a color photography (taken by an unknown photograph) of the Lago Maggiore in Italy from the same period lighten up not only your romantic summer nights as a handmade LED candle light with their very own charm.
You'll need
Land- or cityscape photography
Translucent paper, Din A4 (for printers)
LED candle light
Scissor and a glue stick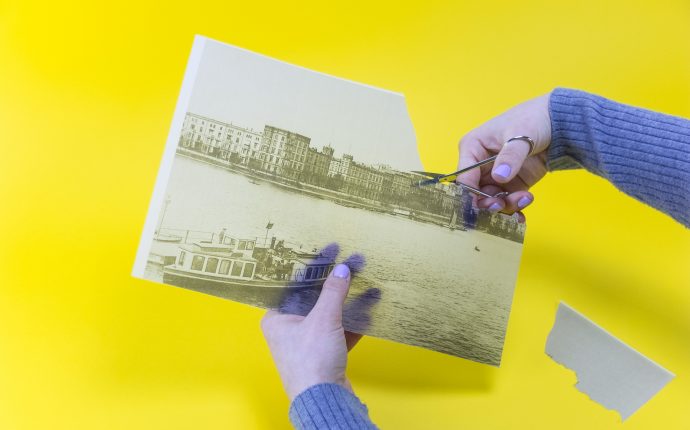 1
For the beginning print your selected picture on the translucent paper. To get the panoramic look, cut along the skyline of your picture. Leave a glue tab at one side!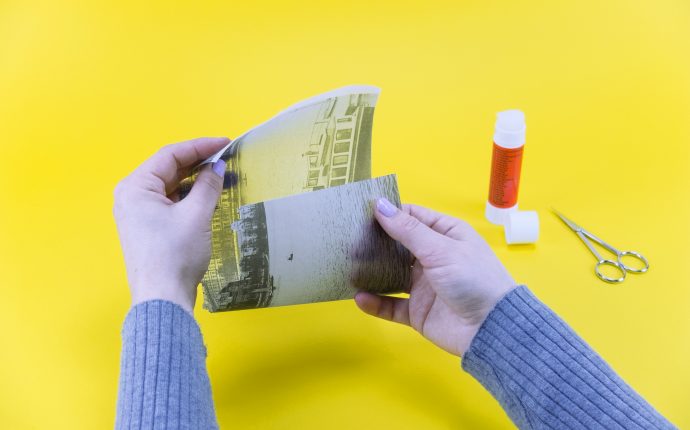 2
Now stick both sides together.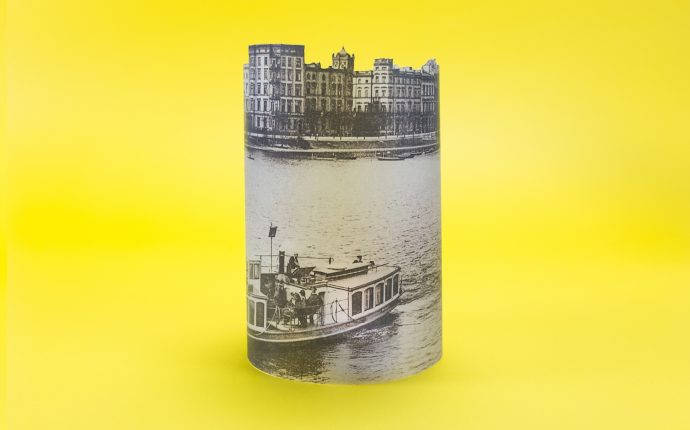 3
Put a LED candle in the middle of your skyline and wait for the enlightenment. (Images: Marleen Hemmert/ MKG, CC-BY 4.0 SA)
Did you know?
Don't use a real candle light instead of a LED version – it could turn your skyline into a "ring of fire"!