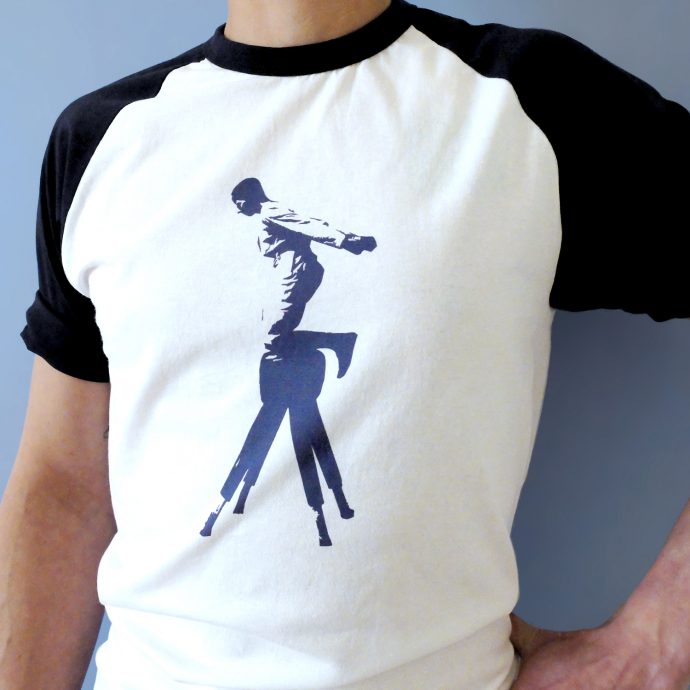 Work (it) out!
Retro shirt to look "sporty spice"
It is around 1900 that many Hamburgers have enough free time from work to plan and enjoy leisure activities. Sports like boxing, swimming, fencing and gymnastics are on the rise. Young photographer Heinrich Hamann – himself enthusiastic in gymnastics – documents the sporty actions of his time. His photographies depict men, women and children during their training, at competitions or on field trips. Today we benefit from this diverse image collection to design our own retro sportswear.
What you need
Motif from MK&G Collection Online
Computer and image editing software
T-shirt and/or sport bag
Your favorite print shop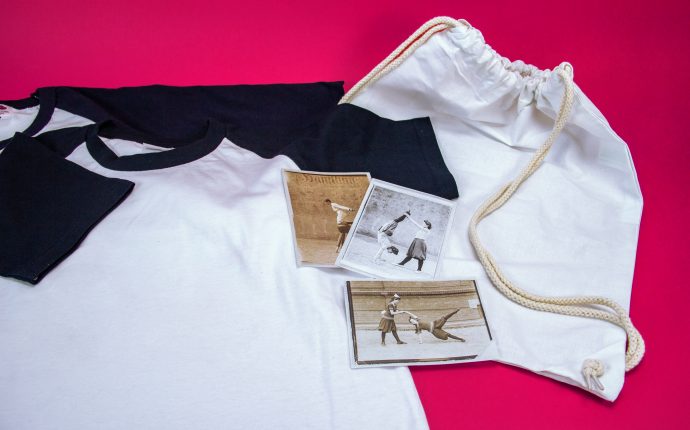 1
First of all, find your perfect sport image in our MK&G Collection Online.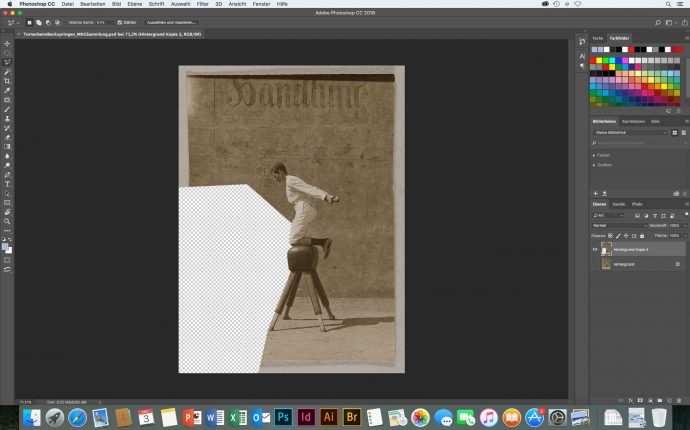 2
If you are fit in using image editing software, process your image as you like. The main thing is to crop your image and remove the image background.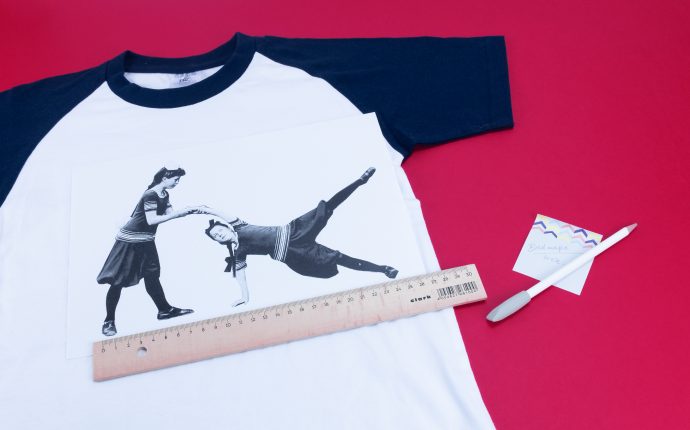 3
Make sure the image has the right size for your shirt.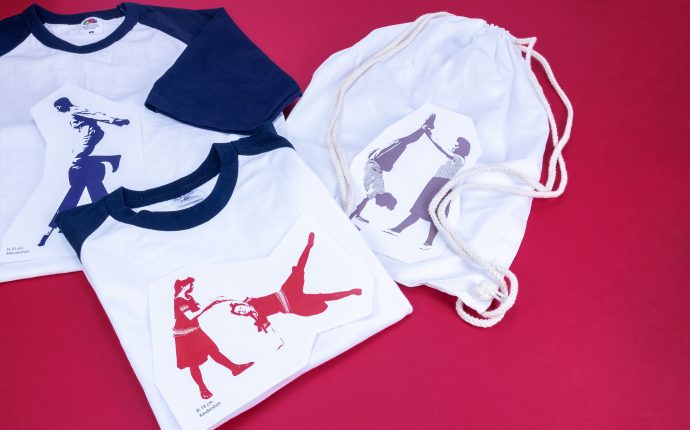 4
Think about different colors, too. If you have your image ready, take the shirt and your data or printout to your favorite print shop.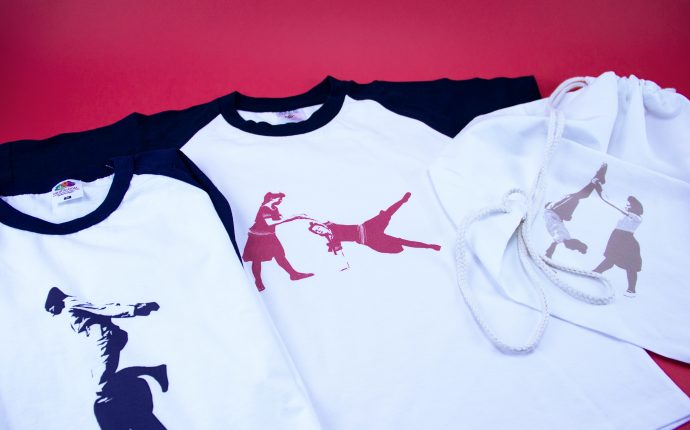 5
Ask the print shop staff to print your image where you want it. Really sporty! (Photos: Marleen Hemmert, Friederike Fankhänel / MKG, CC-BY 4.0 SA)
Do you know?
If your computer skills do not reach Olympia standards (yet), you may also ask print shop professionals to process your image. Most shops already offer suited shirts as well.